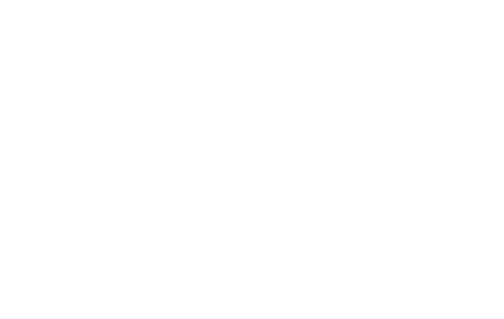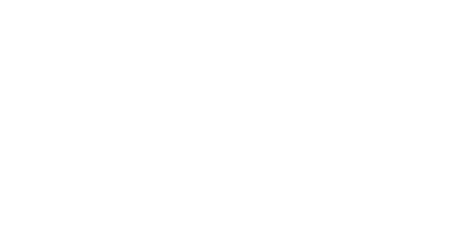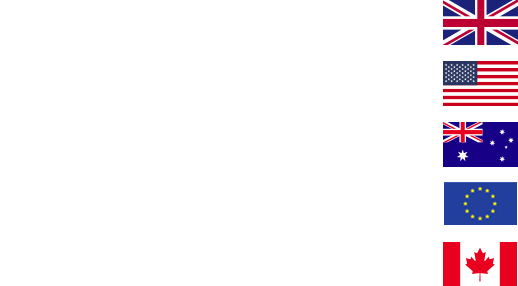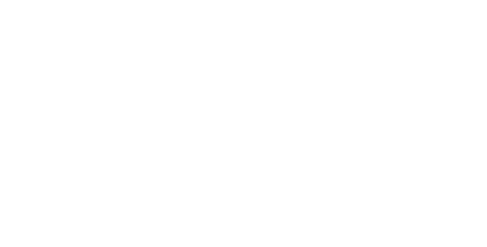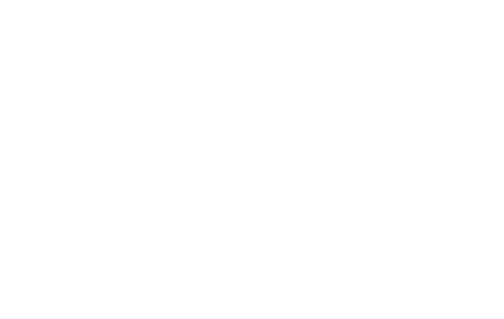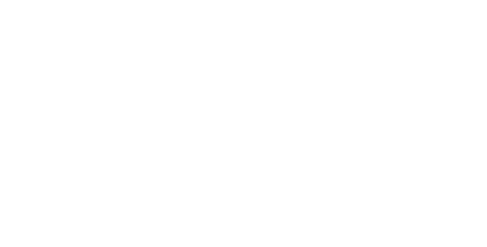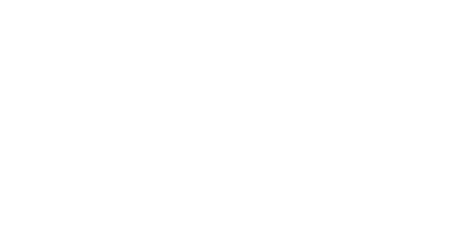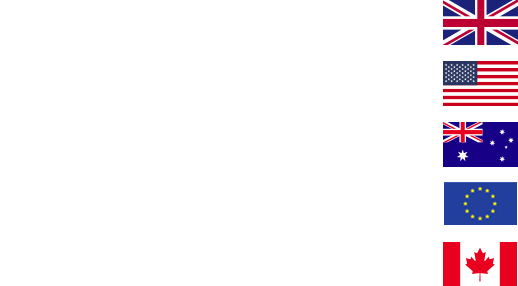 StealthMounts was formed in 2015 and started trading worldwide in 2016. Originally working exclusively with 3D printers we quickly expanded to injection moulding.
We have established ourselves as the market leader in battery mounting solutions by inventing the idea in the first place! With registered designs and a patent pending on all our key lines.
We are the number one solution for battery mounts for Bosch, Milwaukee, Makita and DeWalt.
With products being invented, prototyped and launched every month we can't wait to show you what we have coming next.
In the meantime we hope you enjoy our products as much as we do.