StealthMounts are popular around the world and we are actively growing our presence in tool, fastener, hardware & other relevant stores. We have worldwide distribution and depending on location we can refer you to your local distributor.
Our products cover all major cordless tool brands and we have over 100 lines, including battery holders & mounts, tool holders & mounts, bit holders, charger holders & mounts and others.
We offer excellent retailer margins and StealthMounts are the ideal accessory line; requiring minimal retail space, they can be effectively displayed in a carousel, end of isle strip, on counter or in relevant gaps in display racks.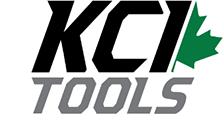 LOOKING TO SELL THE
LEADING CORDLESS TOOL & BATTERY
STORAGE SOLUTION?